The senior partners of AI Apex initially came together to tackle challenges associated with legacy enterprise systems. However, as businesses now face new issues and the risk of becoming irrelevant, they require innovative solutions. This is where Artificial Intelligence (AI) comes into play. AI is a rapidly advancing technology that raises concerns about regulation, governance, risk management, and achieving a return on investment while applying it to today's business problems. Despite these concerns, we believe that AI can be strategically and cost-effectively utilized at present.

We observe a shift from the previous focus on "business transformation" to what we now call Enterprise AI Transformation. Recognizing the significant technological advancements and the potential benefits of adopting AI in a managed and planned manner, we have evolved as well. We are delighted to introduce AI Apex, an Enterprise AI Transformation Firm. Our team comprises professionals in various fields, including Management Consultants, AI Solution Engineers & Data Scientists, Systems Integrators, and specialists in Governance, Risk, and Compliance (GRC), including experts in HiTrust and HIPAA. Together, we seamlessly deliver high-value, business case-driven native AI solutions to our clients.

We eagerly anticipate the opportunity to collaborate with you and address your organization's Enterprise AI Transformation needs.
Leaders in Transformation
Larry Leonidas
25 Years in Business Transformation
Larry Leonidas is a seasoned Business and Technology Executive with deep experience in business management and digital transformation in the Insurance, Investment Management, Healthcare, Commercial Real Estate, and Information Technology Consulting industries.

In his various leadership roles, which included the role of Chief Technology Officer (CTO) for an insurance company and Chief Executive Officer (CEO) of a consulting group, Larry was responsible for establishing and directing enterprise level policies and procedures, and driving business growth through transformation of systems and processes. He also oversaw mission critical systems and operations, responding to regulatory audits, acquisition related due diligence efforts, and annual compliance processes.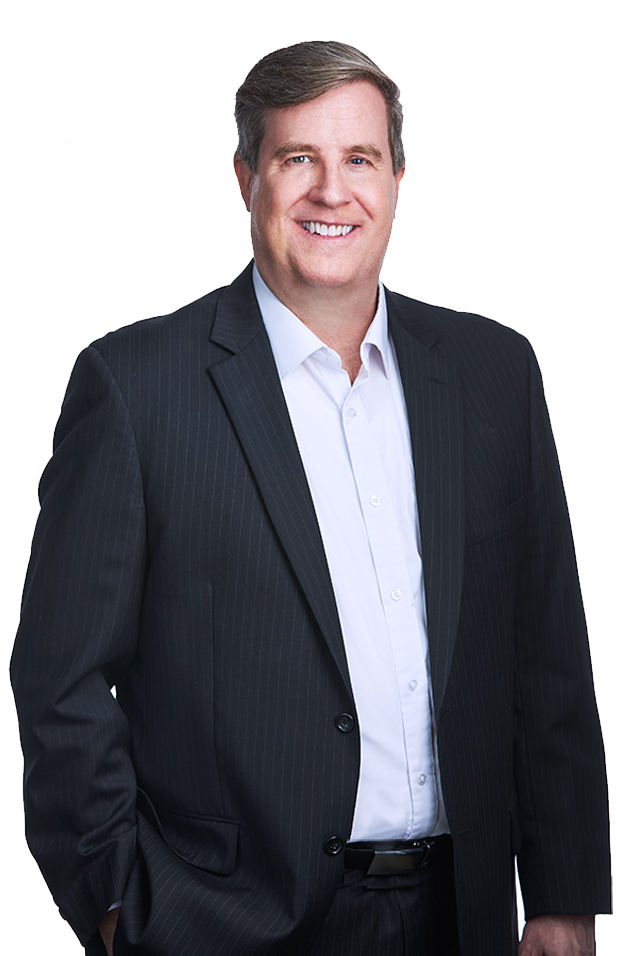 Michael McCarty
25 Years in Enterprise Transformation
Michael McCarty is a technologically advanced leader in Information Technology with vast experience in Cloud Architecture, Technical Project Management, and Full Stack Development. His experience spans across the Healthcare IT, eCommerce, Fintech, and Mobile Application industries.
Michael has served as a startup CTO and professional consultant leading cross functional teams with a high level of integrity and technology competence. He is an expert at integrating emerging technologies while also highly creative in solving complex problems. Michael has completed successful projects for well know corporations such as Blue Shield of California, Kaiser Permanente, SCAN Health Plan, Microsoft, Apple, Best Buy, and Intuit.


Mark Squire
25 Years in Enterprise Transformation
Mark Squire has been a leader in security for 20 years and has worked in diverse environments such as startups, fortune 500 insurance/financial companies, manufacturing and boutique industries.

Experience includes Risk, Vulnerability, Compliance, Assessment Management, Penetration Testing, Perimeter Intrusion Prevention, Digital Leak Protection, Security Awareness Training & Communication, Insider Threat Mitigation, Security Policies, Processes & Standards, and Incident Response & Countermeasures, Vendor Compliance.